Scope
This information refers to silver cadmium oxide wires, profiles and contact tips manufactured by blending of silver and cadmium oxide powder,cornpacting, sintering, extruding and then drawing or rolling to final dimension. Profiles and tips are available with a brazeable silver backing layer.
DESIGNATION OF STANDARD COMPOSITIONS
The silver content is designated by the first number: e.gAg/CdO 88/12 with 88 wt.-% silver, balance CdO. The standard oxide contents are 10,12 and 15.
Applications
switches for domestic applications, main switches
earth leakage breakers, miniature circuit breakers
contactors circuit breakers up to a switching current of 3000 A
power Line relays
CHARACTERISTICS
excellent anti-welding properties on make, higher CdO content is improving anti-welding properties
low contact resistance compared to other metal oxides
contact resistance stable throughout the time life
low arc erosion,excellent arc extinguishing properties
tendency for material transfer in DC applications
MICROSTRUCTURE
The nature of our Production process leads to a certain orientation of the CdO particles along the direction of extrusion.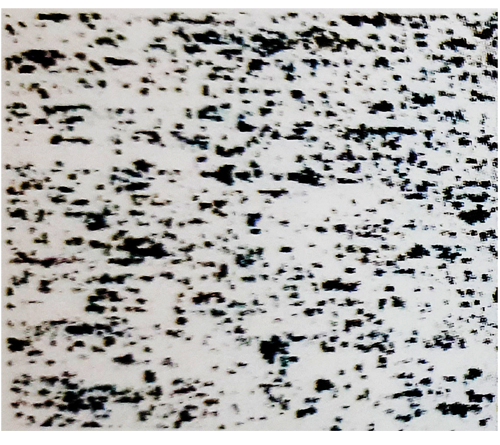 Longitudinal Sectional
Ag/CdO 90/ 10 SP
Cross Section
Ag/CdO 90/ 10 SP
Longitudinal Sectional
Ag/CdO 85/ 15 SP
Physical Properties
| Material | Ag/CdO 90/ 10 SP | Ag/CdO 90/ 10 SP | Ag/CdO 85/ 15 SP |
| --- | --- | --- | --- |
| Density [g/cm3] | 10.2 | 10.1 | 10.0 |
| Electrical Conductivity [m/(Ω.mm2)] | 48 | 47 | 45 |
| Hardness Soft [Mpa] | 50 | 60 | 65 |
| Tensile Strenght Soft[Mpa] | 240 | 250 | 260 |
| Elongation [%] | 30 | 29 | 25 |